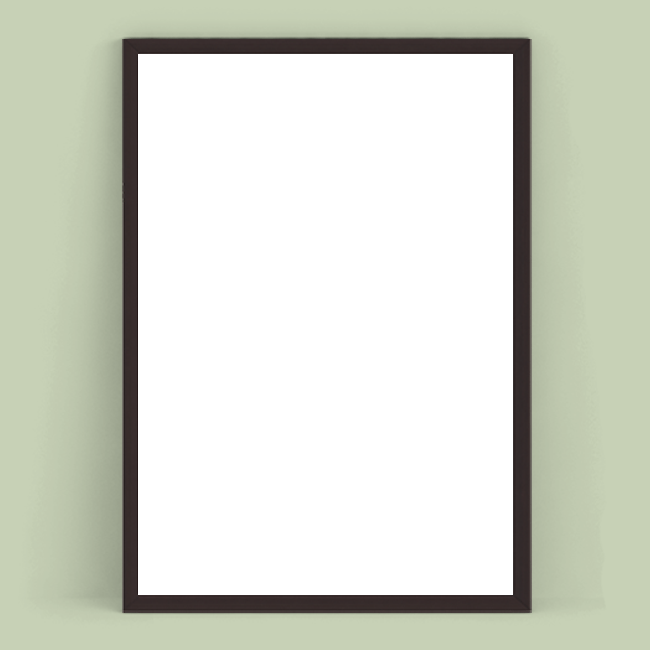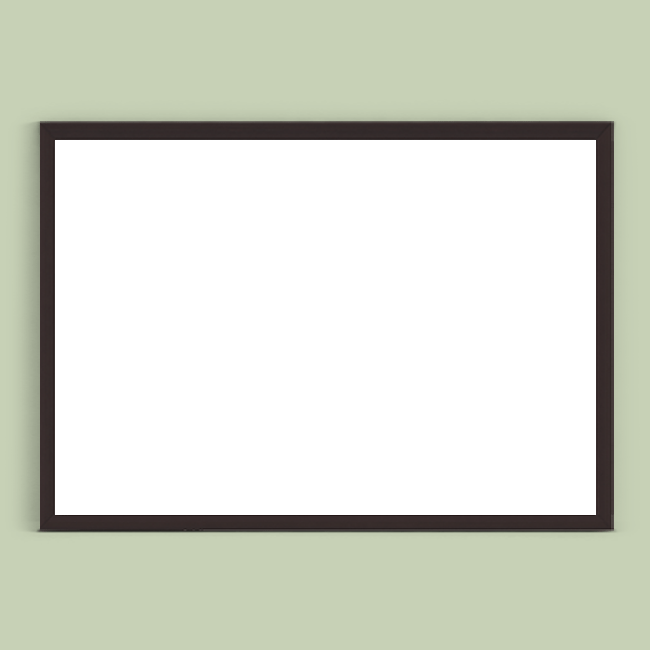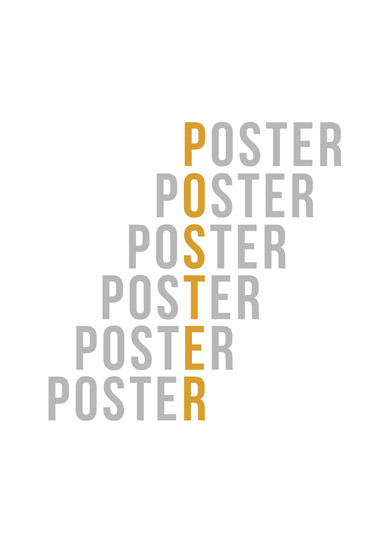 Design Your Poster
Instant PDF-download
Printed on matte paper
EUR
Custom print-at-home posters
1
Create your poster
Design and customize your poster and see a preview before you buy.
2
Download your poster
Complete the purchase and instantly receive an email with a download link.
3
Print your poster
Print your poster at home or bring it to a copyshop or online print service.
Our bestsellers
Customize any of these posters to your liking
Make Your Own Poster
Like our popular Puzzle Poster, the Crossword Poster is a one-of-a-kind piece that truly represents your personal style. With endless possibilities, the Crossword Poster is a great gift idea for friends and family, as it can be tailored to their individual personalities. The finished product is a stunning and unique piece of art that's sure to spark conversation and bring joy to those who see it. Create your own custom crossword puzzle poster today and add a personal touch to your home decor, or surprise a loved one with a thoughtful and meaningful gift that they will cherish for years to come.

With easy digital delivery as a PDF file, you can have the poster in your email inbox a few minutes after your purchase and easily print it at home. Please note that colors may vary slightly depending on your monitor settings and the paper and printer used. Make your purchase now and add a touch of style and personality to your home or gift.
Happy customers world wide
I purchased a poster as a gift for my boyfriend and he loved it! The quality was fantastic and it was easy to print the poster. I will definitely be ordering from this webshop again.
I was looking for a unique poster to decorate our home and I found it at this webshop. I printed the poster at home and it came out even better than I expected. Would definitely recommend this webshop!
I recently purchased a poster for my living room and it looks amazing! The customization options allowed me to make it truly unique and I'm very satisfied with my purchase.
I bought a poster as a gift for my mom and she loved it! I really like the print-at-home concept. I'm very happy with my purchase and will definitely be buying more in the future.
I was so impressed with this poster. It was a gift for my sister's graduation and she loved it. The personalization made it extra special.