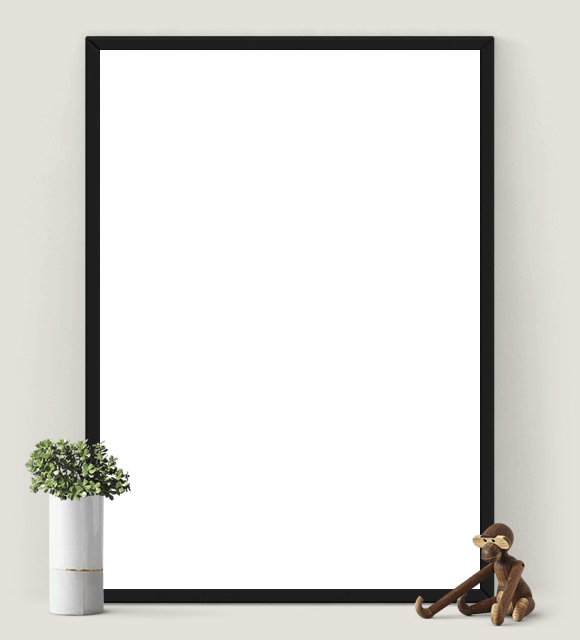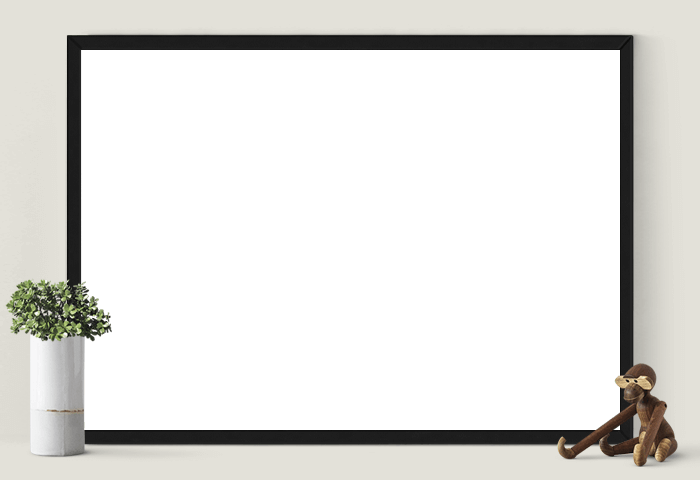 Customize Poster
love
honesty
truth
respect
happiness
joy
wisdom
laughter
hope
dreams
smiles
inspiration
motivation
Instant PDF-download
Printed on matte paper
EUR
Please note that this is a digital product. No physical product will be shipped. Estimated delivery: 10-15 business days.
My Life Poster
What is the most important things in your life? Create an inspirational and motivational poster to remind yourself to never forget about what truly matters in life. Hang it on your wall and make it a beautiful addition to your home as well as a sweet reminder in a busy life.

We have added words as example but you can add or remove words as you like in order to create the perfect poster for you. We all have different personalities and views on life and your poster should reflect that.

If you love the world famous board game, Scrabble, or simply want a modern and stylish poster for your home this is the perfect poster for you. It will look great in any room and bring in personality and originality, whereas the poster is unique and personally created by you.

The poster is also a great gift, if you want to bring something personal and unique, yet stylish and useful. Fill the poster with words that has a special meaning to you and the receiver and make the poster a thoughtful and personal gift. It is the perfect opportunity to show your love and affection for a friend, your family or a loved one.

Please note that this poster is a digital poster and no physical item will be shipped after your purchase. The poster will be delivered electronically (as a PDF-file) in your email inbox a few minutes after your purchase. Colors may vary slightly depending on your monitor settings and the paper and printer used

If you have any questions, please do not hesitate to contact us at info@thepuzzleposter.com. We will be happy to help and answer any questions you may have.
Create your custom poster
Let our poster builder help you create and customize your poster and see a preview before you buy.
Instant digital download
When you have customized and ordered your poster, you will receive an email with a download link.
Print at home
With the PDF-file you can print your poster at home or bring it to your local print shop or online print service.
A personal gift made with love
Create a poster for yourself or give a thoughtful and personal gift for a special someone.